WordPress Websites And Web Design
My passion is developing top quality WordPress websites.
I believe websites are live entities.
Just like your business
They are constantly developing, changing and growing
With your dreams and needs 🙂
Let us take this journey together, to create  your spot on the web!

Our process begins at finding out your needs, aims and goals from your new website. We will understand who your target audience is and figure out your branding.
Often, during this process a business growth hacking brainstorming occurs, which will help you to move a step forward in marketing your product online.
You will decide on deadlines and the work pace in this process, and I will help you to maintain this framework
In the design process of your website,  We will consider your branding and visual language, the user interface and the overall user experience of your visitors.
We will choose a format and a color gamma according to your graphic assets, and create an initial sketch of your website.
We will edit this sketch and work on it together, focusing on making it content marketing oriented, user friendly, Seo optimized and accessible on all devices.
remain responsive across devices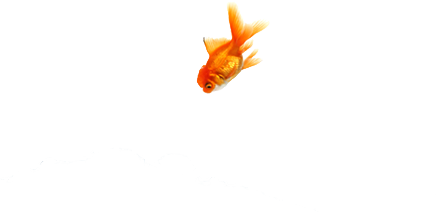 We will use Blisk browser to simulate the website across different devices such as tablets, mobiles, desktops and wide screen devices. Then we will customize and optimize the website to fit them all, so you can be certain that your website looks perfect on any screen!

We will then make final adjustments, such as deleting access data, compressing images for faster loading, check for ultimate security plugins according to your storage company, add some more necessary plugins, and the final step will be to make it visible for google search engine spiders 
And there you have it- a top quality website.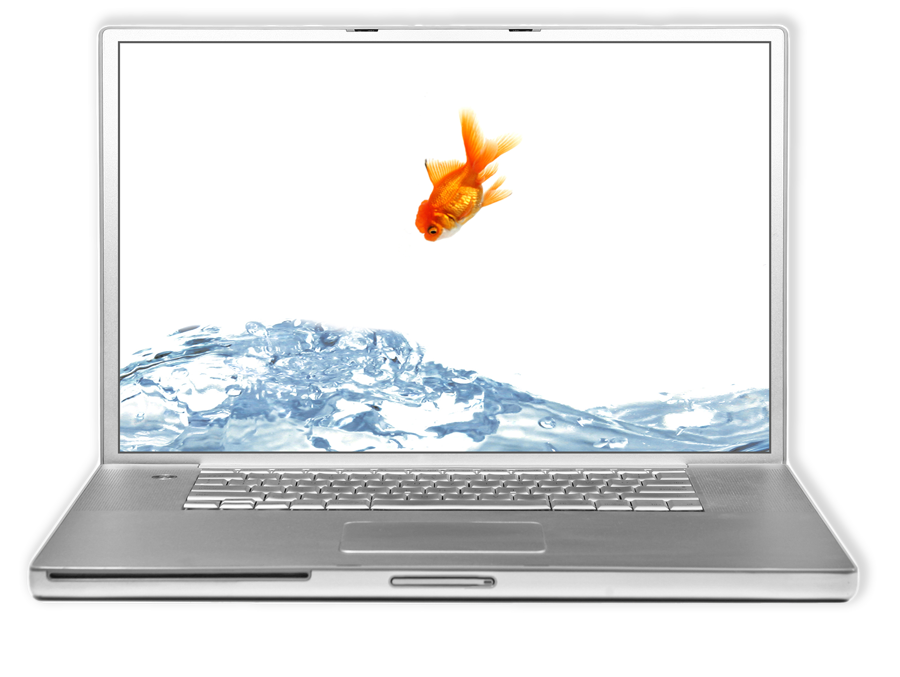 Eventon
This top Quality plug-in allows you to create calendars of events with great user experience, and useful add ins like booking your reservations to an event, ticket purchase through the website and even the opportunity to allow your users to buy the option to advertise their events on your calendar.
Multilingual & translatable
Do you need a multilingual website? The WPML language plugin will provide the ultimate solution, recommended for sites launched in three languages or more.
Elementor Pro
The most advanced and sophisticated Page Builder on the market, with front end and friendly editing features. Elementor Pro is easy to use and you can edit your content by yourself, it comes with a lot of extensions and beautiful design options!
Formidable Pro
Do you need an advanced form system, with screening and editing options? We have the knowledge to make it accessible and suit all your needs. Can be used for large and complex systems
Being said about my service
"Orit developed our website and is working on it's good maintenance. She worked hand by hand with our designer and did an excellent work and to our full satisfaction The communications with her is easy, fast, clear and kind. highly recommended!"
ZIV BEN-BAROUCH / MANAGING PARTNER
PEREGVENTURES
Setting up a website is a complex and demanding task .. especially when it comes to setting up a website for yourself - I know this from my work with clients and so it was for me. Orit was there for me professionally, precisely, sensitively to lead this process. Working with Orit was a great gift for me and I am very pleased with the result and grateful!
Itay salvin
BUSINESS CONSULTANT
I opened a new Yoga studio and needed a website that made it easy for students to book and pay online. The website Orit created was 100 times more amazing then I ever could of imagined, all of our students comment on how beautiful and easy to use our website. Orit's work has really uplifted our business and online presence. On top of that she has been such a pleasure to work with always willing to help and teach me how to use the programming myself so I can edit easily if I need to. I cannot recommend choosing to work with Orit enough, I am not a naturally technical person but building my website with Orit was so fun and easy that I didn't want it to end. ❤️
Rosannah
Pluto Yoga
I highly recommend Orit as a website developer. Orit and I worked together on my website. and it was and still is a joy! She is a professional! organized, pleasant, fast, and knows how to deliver exactly what i want, every time. She has studied my brand and executed perfectly! I couldn't have asked for a better web master than her. Thank you Orit!
INBAL VITICH
INBALLETNUA
Orit came with more; More vision. More ratio. More knowledge and much more professional ability and human ability. Orit built me a website with over a hundred different trip products and a workshop. She matched special tablets. Researched and understood what the customer needs and how to tell the customer what he is looking for wants and needs. Orit has the ability to solve problems, prepare a creative outline and put in all the right innovations. The responses to the site are very good and we have not yet talked about the patience and the personal attitude and the urge. And the adoption of proper technological and advertising language. Thank you
IZHAR HASS
DERECH HALEV